The studio has existed since 2012 as a container for architects and friends with the intention of combining different experiences and design skills under the same name. During the years UBIK has participated in several competitions, with important results.
From 2018 the studio's activity intensifies and is structured under the guidance of the founder, Gabriele Pinca, becoming a design studio in all respects.
The studio's activities range from architectural projects to interior design projects.
The name of the studio is a clear homage to Philip K. Dick, seminal writer who investigated, among other things, the relationship between the real and the mere perception of what is real, reality understood as the sum of beliefs and power of simulacra. In UBIK, one of his most famous books, the duality between what is real and what seems real becomes the founding factor of the book.
UBIK arch places itself on the furrow of the book digressions going to investigate the fiction behind the eclecticism of contemporary architecture, where it is not strange to find megalithic trabeations made of plaster, where cyclopean walls are hollow inside, where new models mimic the forms of ancestral elements, where what is visible is only a simulacrum.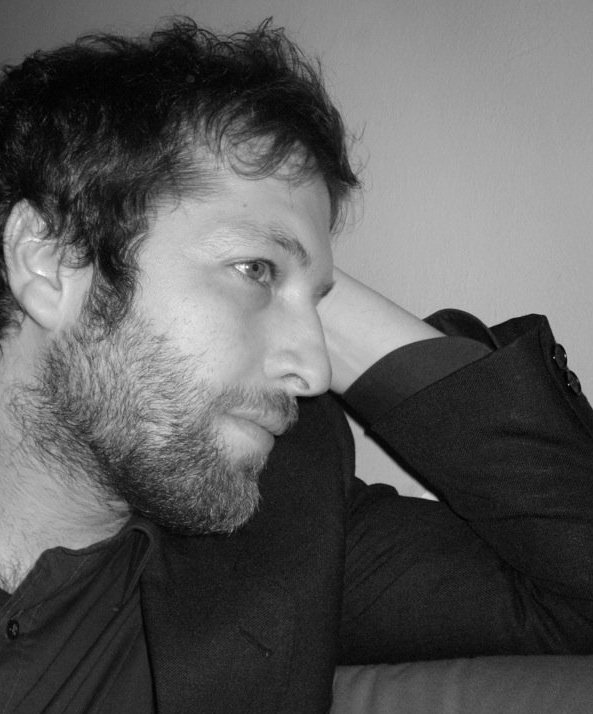 Gabriele Pinca
Architect Gabriele Pinca trained in Florence, where he graduated in 2005 and immediately began working on high-profile projects, collaborating with noteworthy studios.
His projects range from residential to the retail sector and hoteliers, and they are based on a constant search for innovative solutions and great visual impact, proposing each time settings tailor-suited to the needs of the customer.
The professionalism achieved allows to deal with passion and competence every aspect of the architect's profession: from the design of buildings to interior design, promoting the attention to materials and details typical of the good Italian tradition.